Charter a week with your

chosen yacht
Yacht-Match forms an exclusive partnership with a select few of the local and independent fleet charter operators in the most sought after sailing areas in the world.
Yacht-Match needs the contact information you provide to us to contact you about our products and services. You may unsubscribe from these communications at anytime. For information on how to unsubscribe, as well as our privacy practices and commitment to protecting your privacy, check out our Privacy Policy.
Why choose Yacht-Match TRY-and-BUY?
We understand that there is a lot to consider in your planning phase to invest in a charter management yacht. That is why, as part of the Yacht-Matching, we offer you the best introduction possible to your new lifestyle - we arrange a charter week with your chosen yacht and the operator that we have matched to your preferences.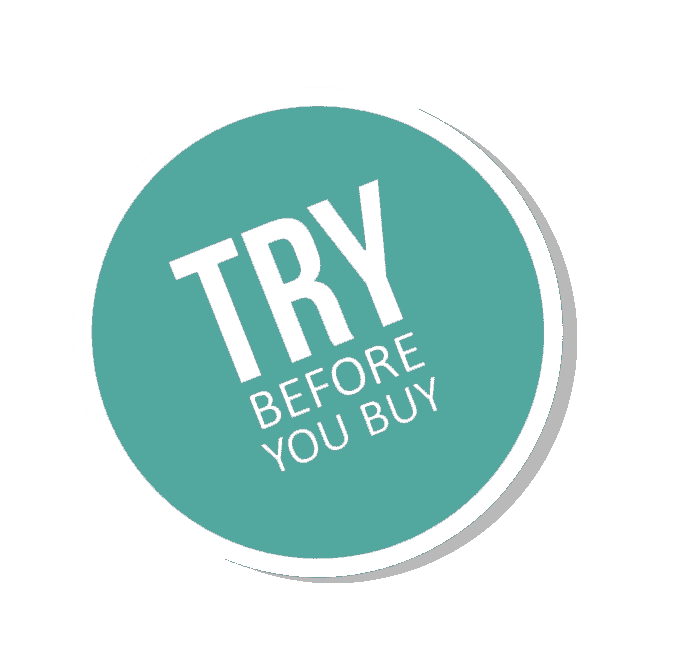 Discover your perfect yacht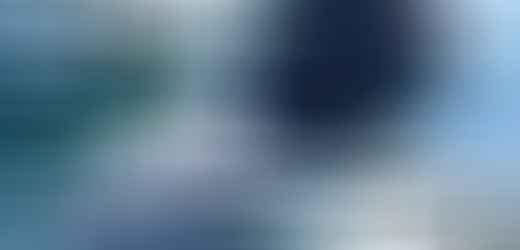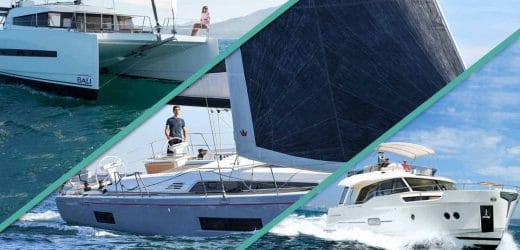 Mapping Your Yacht Preferences
With your preference in mind and our expert guidance and comparison tools, you will be presented a matching yacht with a full specification and price indication.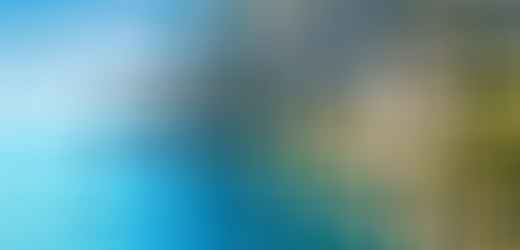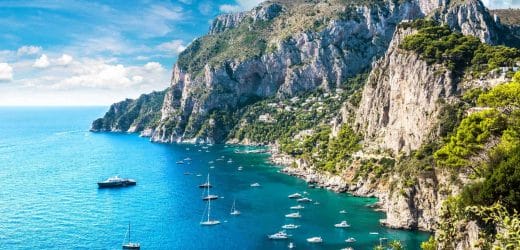 Matching Sailing Destination And A Possible Future Home For Your Yacht
With close to +64 marinas and +32 operators, we will tailor your charter week, combining your previous sailing experience, preferred sailing destination and matching operator. We have partnered with Boutique Charter Operators (
read more about it here
).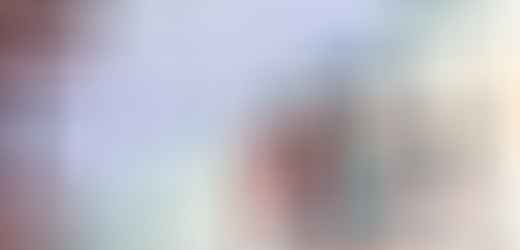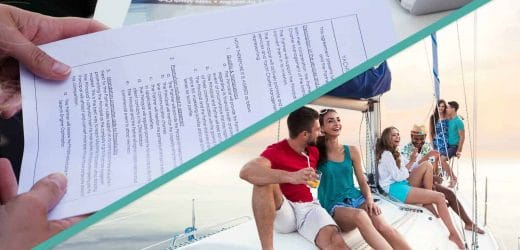 Planning The Departure – Tailoring The Charter Week And Your Visit To The Charter Operator
Before your departure, we will arrange for any specific requests. Additionally, we recommend itineraries and other planned events for the ideal introduction to the sailing destination and your possible future charter operator. You will be given a VIP tour of the base and see the maintenance of your selected charter operator firsthand.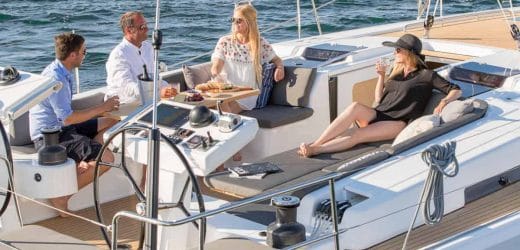 All Set To Go For The Best Introduction To Your New Lifestyle!
You are now all set to go! When your return, our team would like hear about your experiences and will answer your questions. If you'd like to go ahead, we'll start reviewing your final yacht offer and decide on the next steps.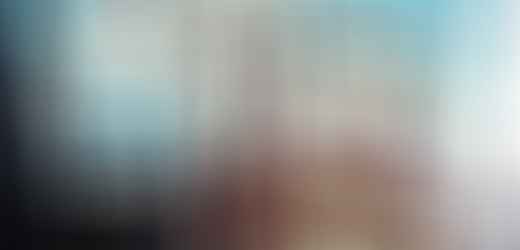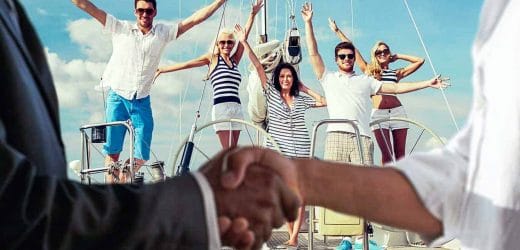 The Price Of The Chartered Week Is Deducted From The Final Yacht Offer
Before your departure, we will provide a limited proposal and unique yacht offer tailored to your wishes. The charter price for one week on your desired yacht is later deducted as a discount if you go ahead and become a yacht owner with Yacht-Match.
Discover your perfect yacht
It was only through the unbiased and professional approach of Yacht-Match I could really grasp and understand the market and what to be aware of and what other options could be made possible through the Yacht-Match tailored ownership models. It was beyond my expectations that we finally received more than what we expected. The whole experience of having your own professional advisor and purchasing representative gave us every reassurance needed to make a big lifestyle and investment decision. We where always in the know and where given comprehensive overviews and proposal comparisons from the market. Our personal advisor and consultant at Yacht-Match was key in getting the yacht of dreams and we are looking forward to our many holidays to come on our "Cloud Dancer".
We had been researching the market for close to 2.5 years to find the best charter ownership and program. We quickly understood that we wanted something less time-share and more optimised to our needs and found out that Yacht-Match offers as an advisory and consultancy service. After an extensive review of the market and personal tour at the Cannes boat show, comparing models together with our own consultant from Yacht-Match, we decided on which yachts we wanted and took a tour in Italy and Croatia to examine the operations and test the yachts. We are very pleased with the guidance so far and are one real step closer to achieving our true goal and dream for a yacht ownership that ticks all the boxes.
This was the perfect trip for our company kick-off. We appreciate the personal attention and the tailored version of a charter week. Thank you to the team at Yacht-Match and the crew onboard our catamaran for unforgettable week. We are looking forward to our next adventure and maybe explorer another destination!