Charter Ownership Advisor & Specialist
We at Yacht-Match want to help you find the ideal yacht and investment. We will create a portfolio of options as well as a unique proposal using our comparison tools and financing options. We can then tailor a personal charter management program for you.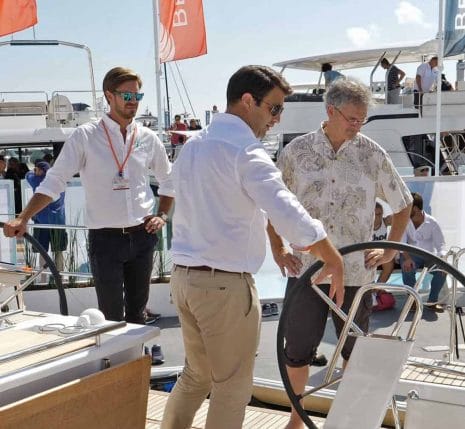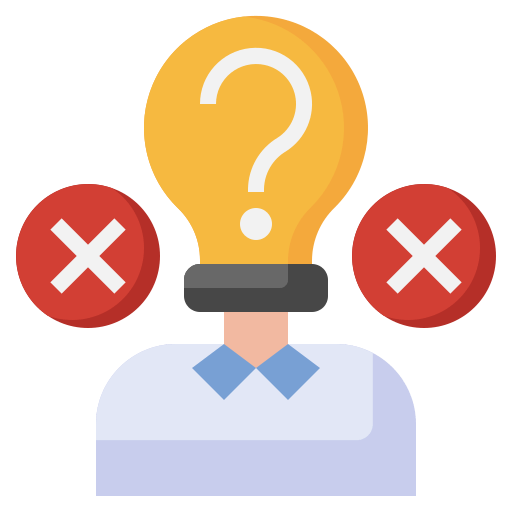 Overwhelmed by the number of options and companies offering them?
Maybe you find that many of the standard programs from the bigger vendors and charter operators are too similar and don't really offer a viable solution that suit your and wishes and needs.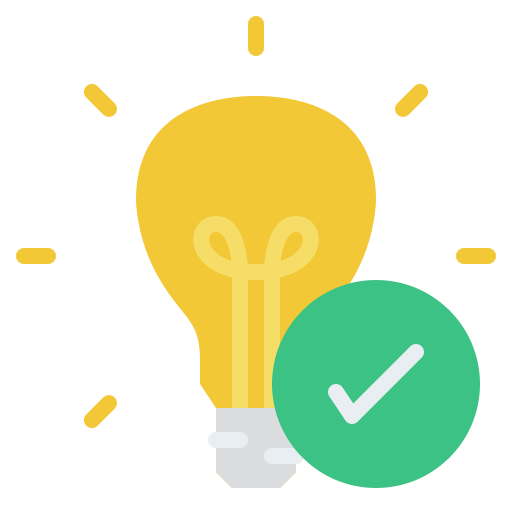 The solution? You will get a comprehensive overview of the best options available.
Our unique position in the market and exclusive partnerships make this possible. We have a key negotiating position that directly translates into a better deal and lead time on your preferred yacht.
Expertise in the yacht charter management market
Whether you are primarily interested in enjoying holidays or you are a true yachting enthusiast, the possibility of making an investment and have fun doing so is the ultimate dream. Only a tailored charter management investment will provide you with lucrative business opportunities and investment options.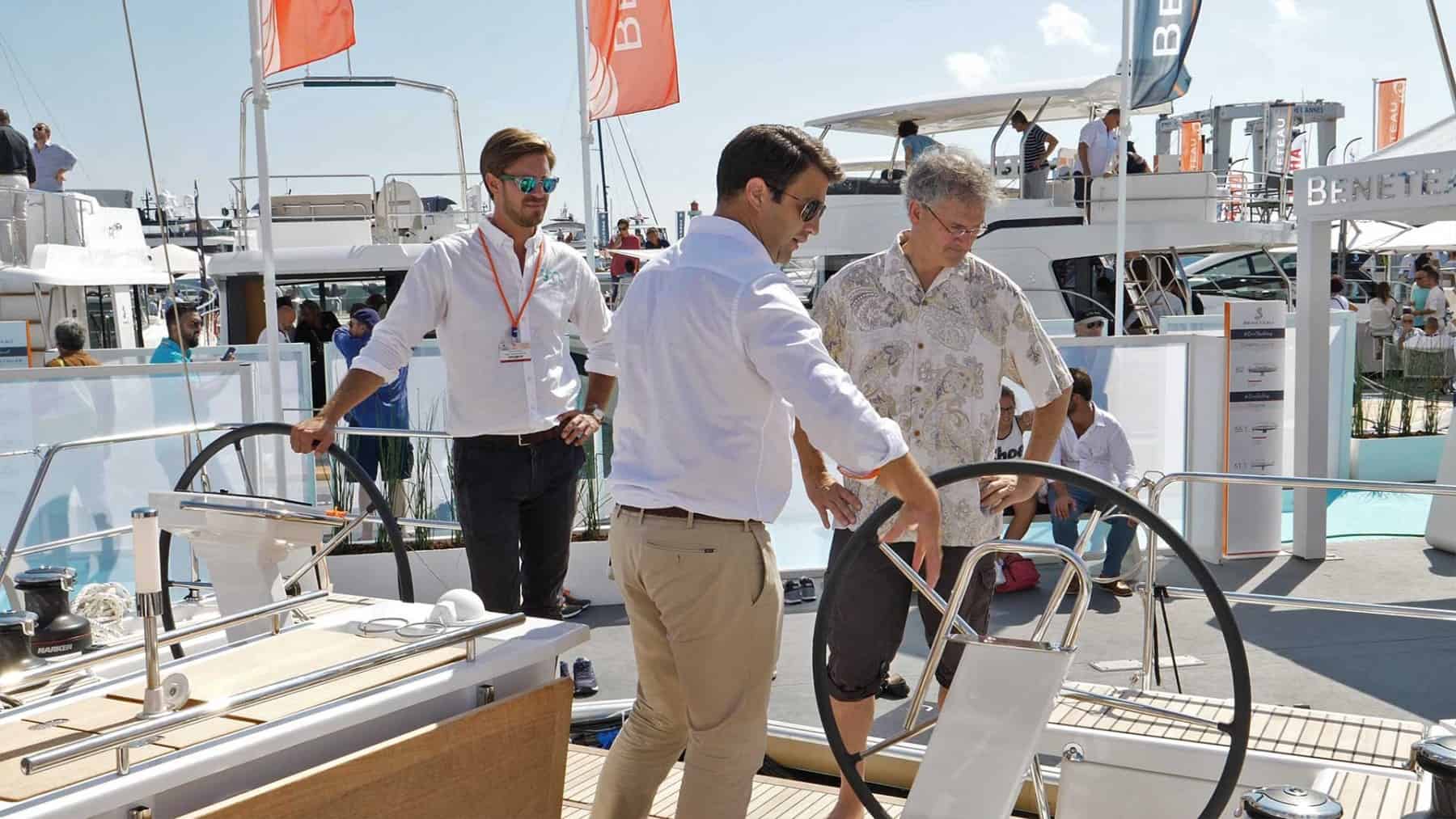 Gain access to the full range of possibilities on the market with your dedicated team of specialists.
Professional and Personal Purchasing Advice
This is our complete consultancy. We guide you through the entire purchasing process. You will receive the most comprehensive overview and maximum number of matching offers. You assign us as your personal and investigative brokers, which entails ongoing consultancy.
You will gain access to the full range of possibilities from a dedicated team of specialists working towards exceeding your expectations.
Want to investigate your options and receive a comprehensive overview?
What if you could have a dedicated purchasing consultant, who will do all the work for you? Yacht-Match will investigate all the possibilities and ensure you receive benchmarked proposals before you make your decision.
A dedicated purchasing consultant, who will investigate all your possibilities
Our team of specialists will create you the ideal options using financing comparison tools and expertise in the yacht charter management market.
Learn more about owning a yacht in charter!
Sign up for our free webinar series
Start your journey towards yacht ownership – we will guide you along the way