Who is behind Yacht-Match? How did it all start? And why?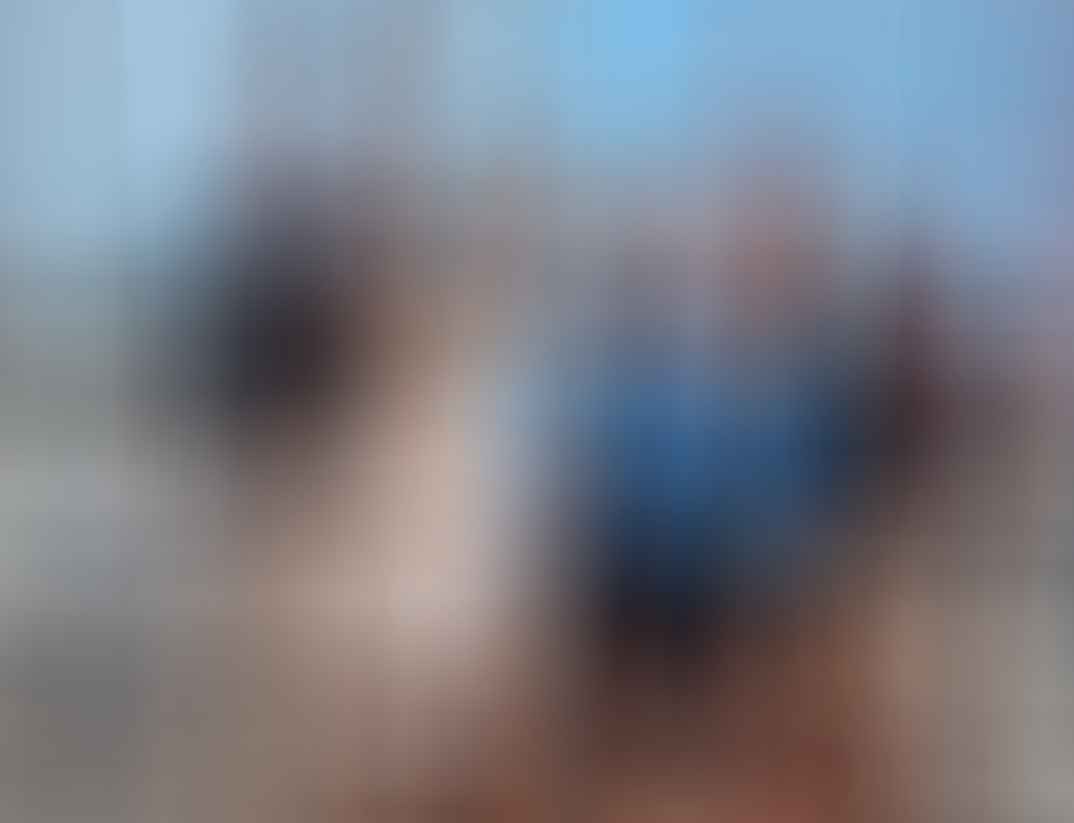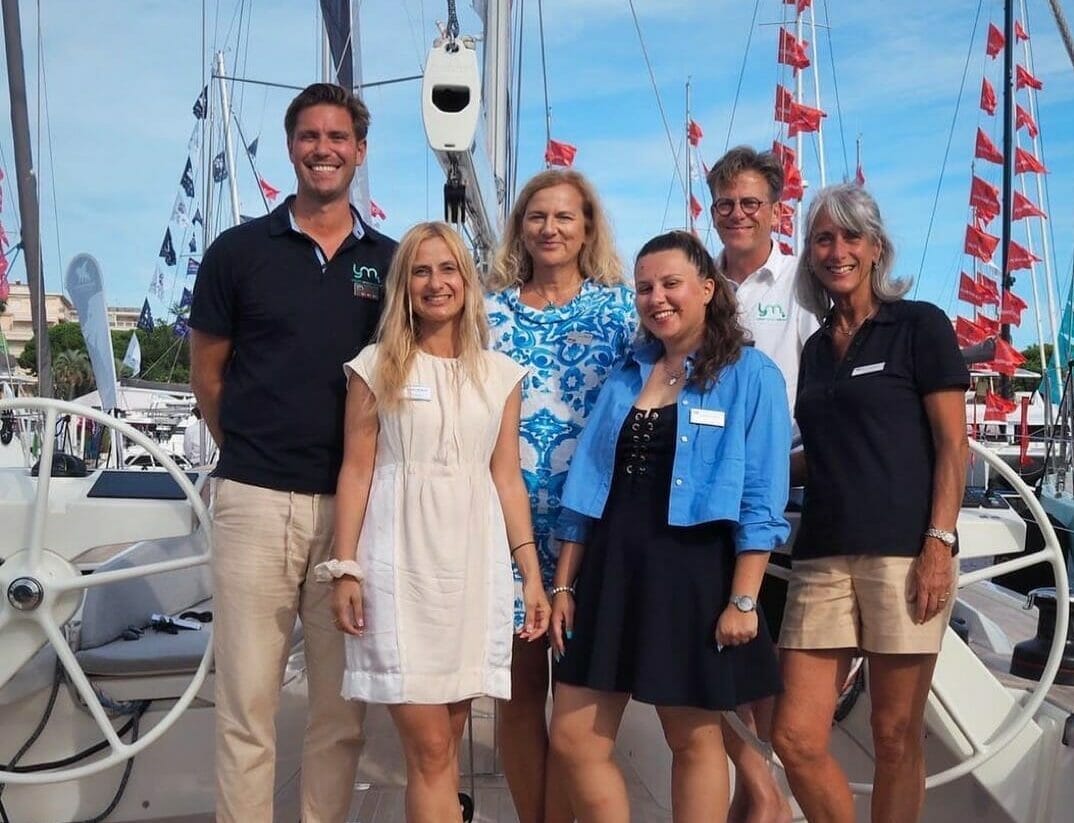 Viktor and Dirk – the founding partners and the brains behind Yacht-Match. Also, your professional and personal guides and consultants.
Viktor is a keen waterman with a passion for travelling and new experiences. With an international background and excellent language skills, he found his way to working on commercial vessels and into the yachting world.
Viktor has worked with international procurement processes and sales. He has a long career in technical sales. Before starting Yacht-Match, he was a business manager for some of the industry-leading charter management providers and yacht sales.
"I wanted to reconnect with the essence of what yachting is: craftmanship, enthusiastic and passionate people, thoughtful and like-minded world citizens. It's a privilege to represent many unique and professional partners and share their expertise. Not to mention being able to guide and help our customers to find the perfect yacht and realise their dreams."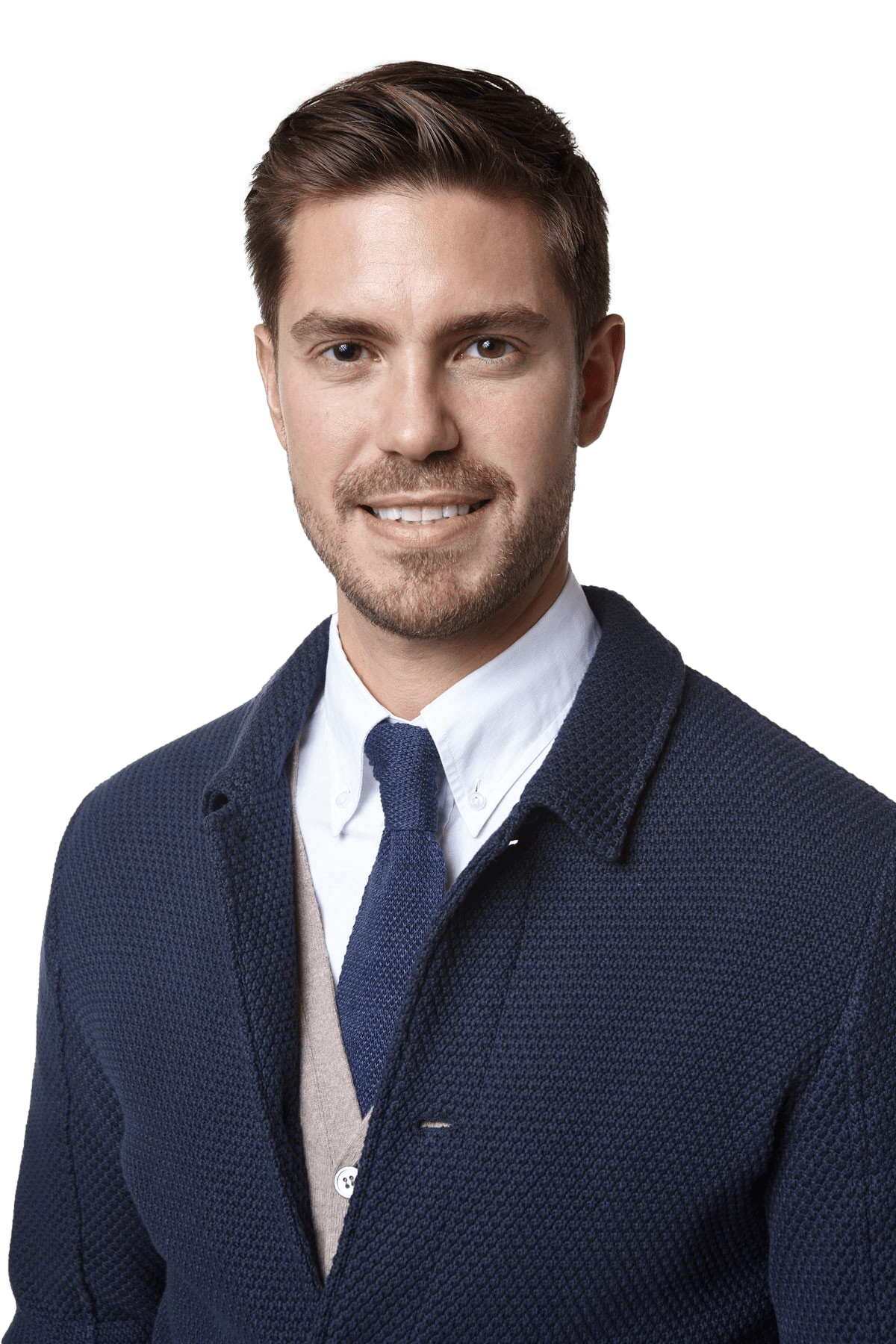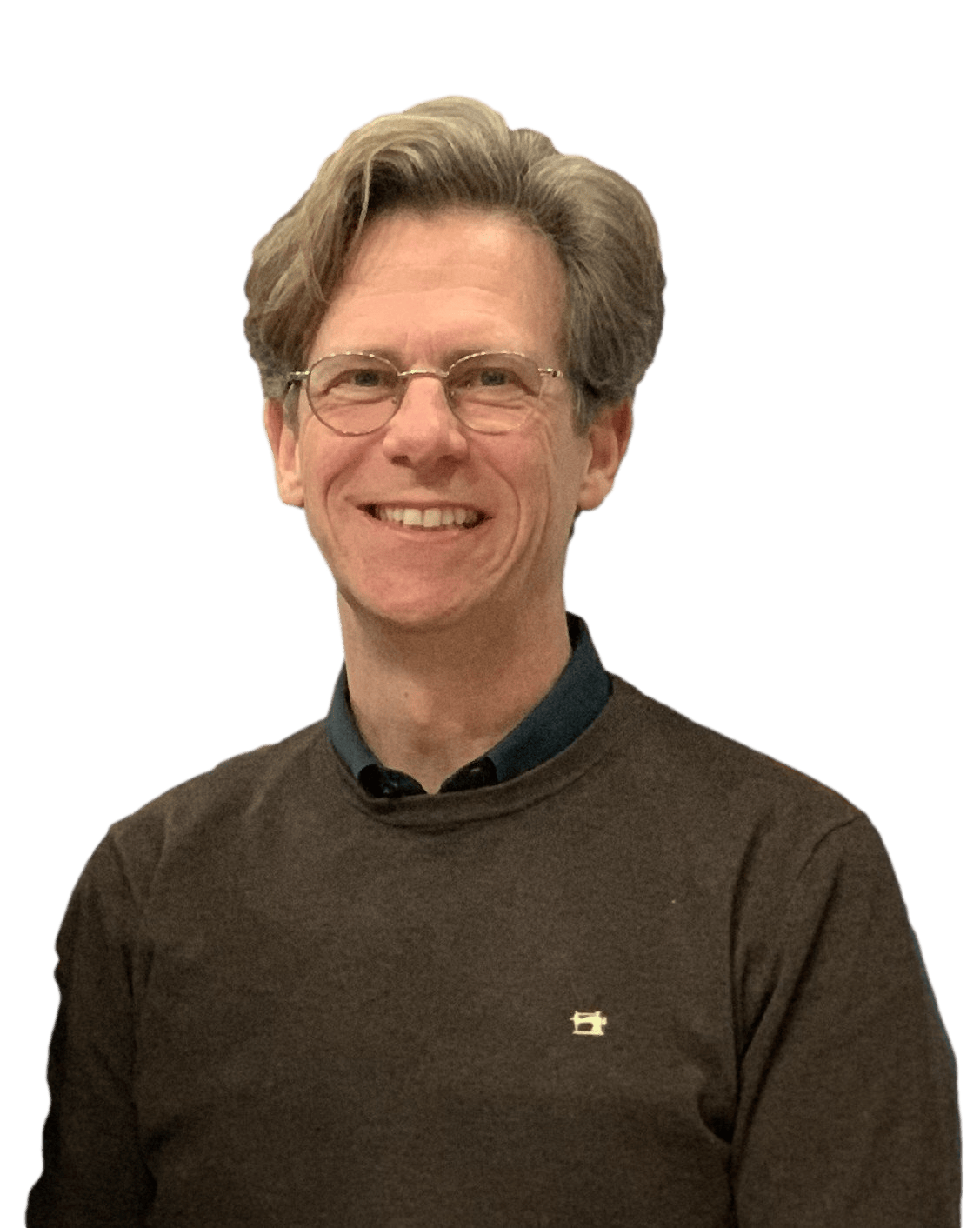 Coming from the Netherlands, Dirk grew up on the water passing his time by the many lakes, waterways and long coast line.
He started sailing at the age of eight and even sailed the Ronde om Texel twice as a youngster. Already at a young age, Dirk became familiar with all kinds of sailboats up to 62 ft and catamarans up to 45 ft. Besides sailing, he is passionate about windsurfing.
On the professional side, Dirk has worked in the leisure marine business since 1988. He has built his career through various positions: yacht broker, dealer, charter business manager, dealer manager, independent sales manager and now co-founder of Yacht-Match.
"My main drive is to help people with making decisions with honest advice. I'm raised not to be competitive at the cost of others, but to seek cooperation with mutual benefit."

We met in 2014, when Viktor was a sales manager at the one of the leading international charter operators and yacht dealerships for charter management, and Dirk was a charter business manager at a German shipyard. We were both part of the introduction of the most successful (to date) 57ft yacht in to the industry, which led to a close business relation between us. That is how the journey began.

While Viktor was selling yachts and charter weeks, he noticed there is a lot of passion and expert knowledge in the yachting industry. However, this was not presented for and fully understood by the public. In addition, the competition in the industry was fierce (and still is), leading to operators struggling and communicating the same advantages, without giving any relevant value to their audience.
At the same time, Dirk was scanning the market for the best opportunities for his customers and partners. Throughout his years in the leisure marine business, Dirk had built up a broad network of contacts in the international market. He noticed that a lot of the smaller charter operators had a hard time finding matching clients and vice versa.

We sat together to speak about the industry and exchanged our views. On one hand, Viktor wanted to offer his clients a more personalised solution to their investment preferences. On the other hand, Dirk saw the charter operators had a need for new investors who they couldn't reach themselves.
We came to the following conclusions:
Charter clients and investors are misinformed and confused, or don't have enough of information available to them. They find it hard to make the right decision – or any decision at all – when planning on investing in a yacht.
Charter operators are losing their core identity and their voice to the louder ones. They find it hard to reach new clients and grow.

We realised we need to share our knowledge and educate people about all the available options. We need to put people in focus – listen to their needs and wants. We want to help people to find their perfect yacht and make their investment possible, on their terms. Meanwhile, we want to help the smaller charter businesses to be seen and heard.Yacht-Match was founded in late 2015.
Empowering you with the same hind-sight that a second or third-time yacht owner has gained from his charter management ownership
Meet the Yacht-Match Team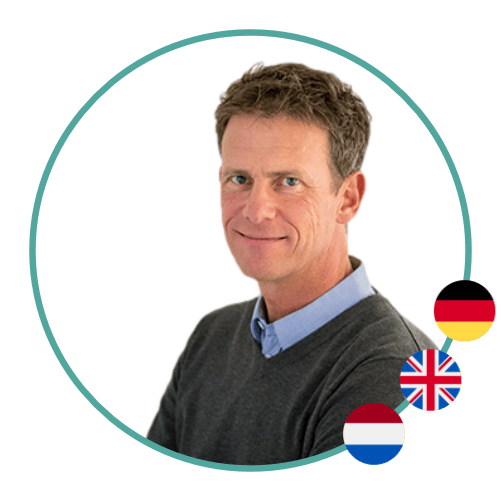 Dirk
Agter
Yacht Purchase Advisor & Consultant
Our co-founder and an acknowledged yachtsman with over 35 years of experience in the leisure marine industry working for the largest shipyards and acting an independent yachting consultant.

Yacht-Match Group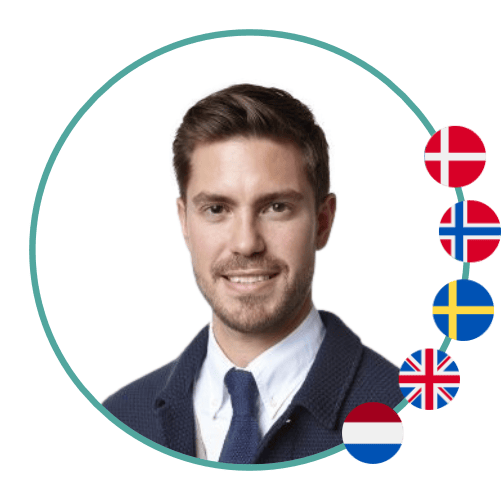 Viktor
van Savooyen
Yacht Purchase Advisor & Consultant
Our co-founder and a well merited broker and purchase advisor within the yacht charter management market.

Yacht-Match Group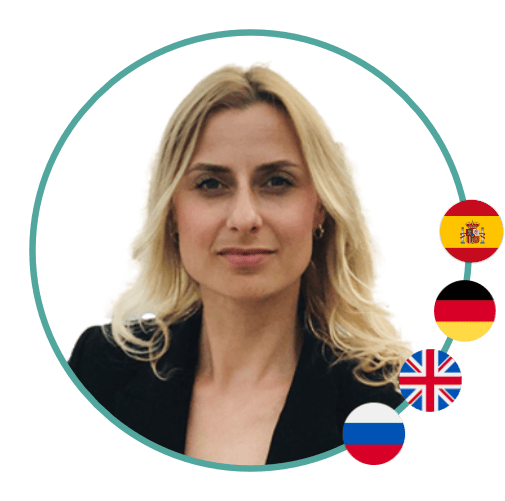 Daria
Petrova
Yacht Charter & Charter Management Advisor
Our yacht charter agent -and charter manager with 20 years of experience and a wealth of knowledge if the yacht charter market.

Yacht-Match Charter & Management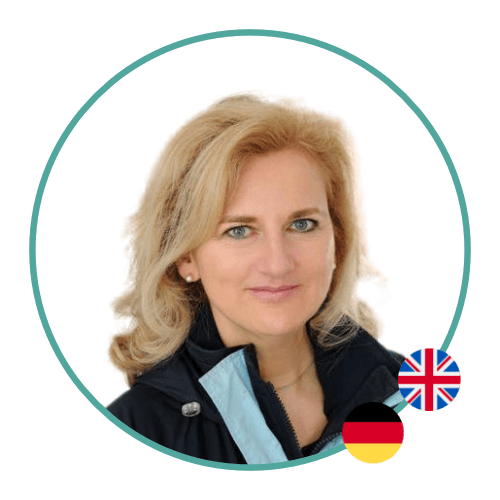 Kristina
Karg
Yacht Charter & Charter Management Advisor
Our sailing event coordinator and charter agent specialist with a true passion for sailing and coordinating exceptional sailing adventures and regattas.

Yacht-Match Charter & Management

Inez
Stertefeld
Technical Sales Coordinator & After-Sales
Our customer relationship coordinator and a true adventurer and avid sailor dedicated to making sure all of our boatowners are taken care off and their yachts.

Yacht-Match Yachts & Brokerage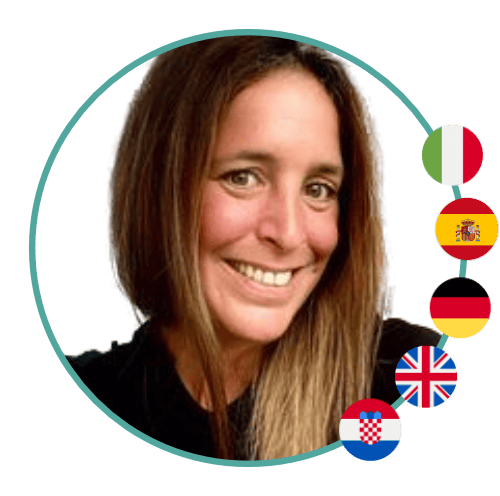 Maja
Juzbasic
Yacht Sales & Charter Management
Maja is an experienced overall yachts-woman, currently racing in a woman's team in Croatia and for a local team in the Melges 24, Maja is our regional sales manager for Croatia and race team organizer for Italia Yachts.

Yacht-Match Yachts & Brokerage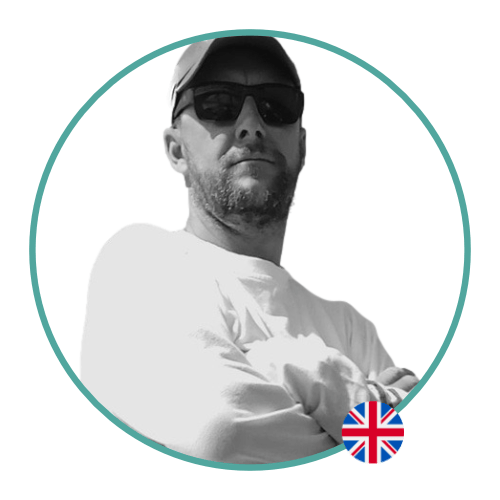 Lee
Gallacher
Fleet Technician & Yacht Sales
Lee is highly skilled with lots of experience in the marine industry including skippering and as a cruising instructor.

Y-M Yachts & Brokerage

David
Czap
Electric Propulsion Engineer & Consultant
Our inhouse naval engineer and one of the leading pioneers into green energy and propulsion systems from his ventures with Naval DC and Soel Yachts.

Yacht-Match Propulsion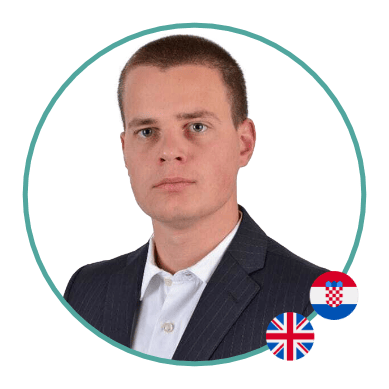 Luka
Prazic
Intern Naval Architecture
Master's degree student of Naval Architecture, focused on the development and implementation of renewable energy solutions for the leisure marine industry, with emphasis on the reduction of C02 emissions.

Yacht-Match Yachts & Brokerage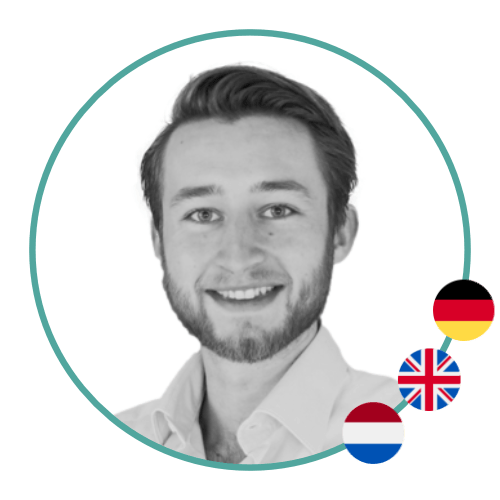 Lennaert
Evers
Our unique off-grid energy solutions specialist.

Yacht-Match Propulsion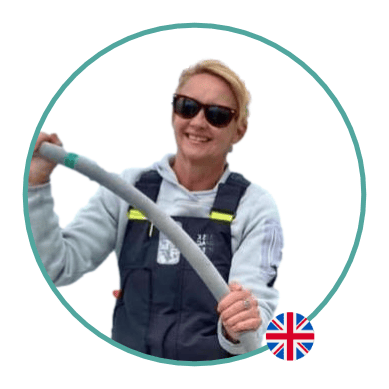 Stephanie
Banham
Extensively experienced regatta sailer. Sales representative for the Yacht-Match group services and especially for Italia Yachts and ITA Catamarans in the UK.

Tijana
Petrusevska
Our passionate pre-sales coordinator and sales administrator with experience from the Adriatic yacht charter market.

Yacht-Match Group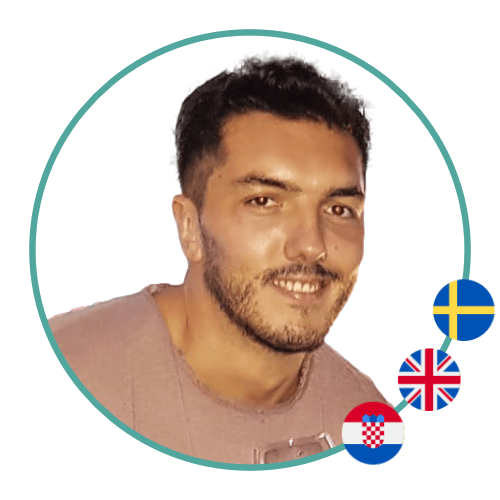 Alden
Sabanovic
Our inhouse web developer & graphical designer with over 10 years of experience in the travel industry.

Yacht-Match Group