Upcoming
Boat Shows
Webinars
Sea Trials
Info Meetings
Everything you need to know about yacht charter  ownership and management.
Get the latest news about events, yachts and our most recent yacht offers!
Ishøj Harbor, Denmark
Our Yacht-Match Team offers you a behind-the-scenes inspection of charter operations with the yachts of your own personal choice. Join us on this journey and share this experience with like-minded potential yacht owners from around the world! The dates are
Digital
Yacht purchase – the FAQ's explained, May 2023 Our Live Webinar took place on May 30th, but you can download the summary presentation and watch the recording of it here: Intro: A yacht purchase is a long journey that starts
Meet The Yacht-Match Team
Meet The Yacht-Match Team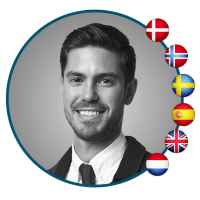 Viktor has worked with international procurement processes and sales. He has a long career in technical sales.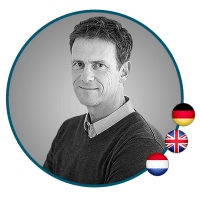 Co-Founder, Partner & Yard Relations
Coming from the Netherlands, Dirk grew up on the water passing his time by the many lakes, waterways and the long coast line.