Upcoming
Boat Shows
Webinars
Sea Trials
Info Meetings
Everything you need to know about yacht charter  ownership and management.
Get the latest news about events, yachts and our most recent yacht offers!
Meet The Yacht-Match Team
Meet The Yacht-Match Team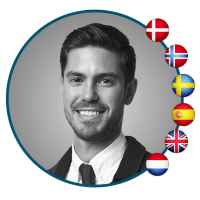 Viktor has worked with international procurement processes and sales. He has a long career in technical sales.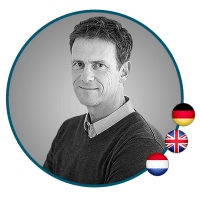 Co-Founder, Partner & Yard Relations
Coming from the Netherlands, Dirk grew up on the water passing his time by the many lakes, waterways and the long coast line.