We Help You To Compare The Best Sailing Destinations
From the crystal waters of Croatia, to the picturesque islands of Greece, and the picture-perfect beaches of the Caribbean – choose the destination of your dreams.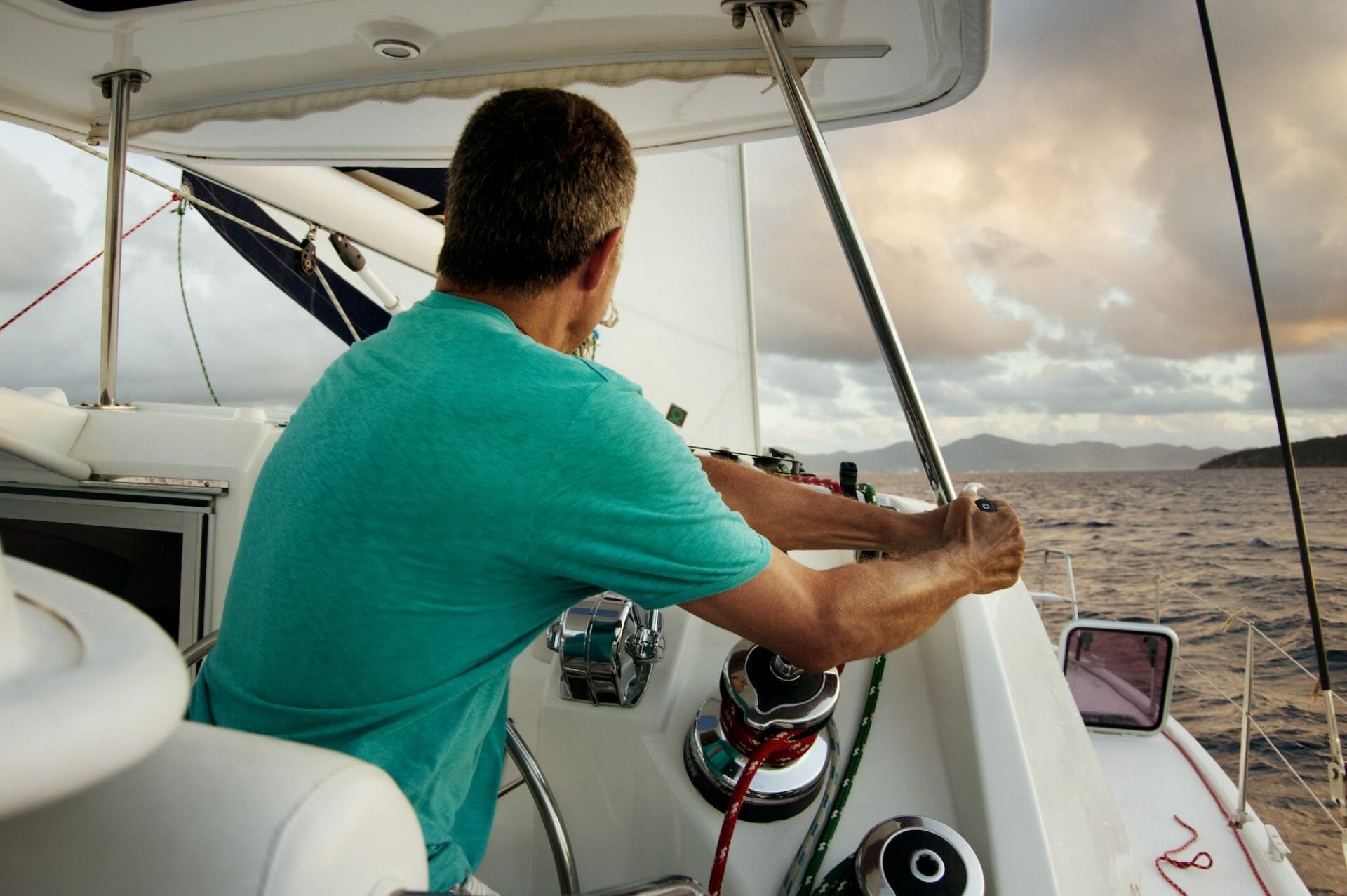 What is Boutique Charter Operator?
We want you to have all the options and the possibility to customise your boat ownership. This is why we have exclusive Partnerships With The Top-Rated Charter Operators
Tailored Sailing Holiday & Yacht Ownership Made Easy
The best yacht charter or boat programme is the one tailored to your needs. Charter companies offer different ownership options to choose from, but they are often highly standardised.
You should be able to choose the yacht you like in your favourite destination. It's also important to have a charter operator you can trust and that won't turn their back on you as soon as the deal is done. Choose a program that fits your goals and wishes – which is the best yacht charter ownership solution.
If you're having trouble coming up with the most suitable destination for your sailing vacation, we assist you with that!
Europe
The reasons to love Europe are endless: people, diverse cultures, varying landscapes, short distances. No matter how many times you go to the same country, or even the same place – it's always a holiday to remember.
Carribbean
Escape the cold and enjoy the crystal-clear waters – the average temperature is 26°C all year round. Find a hidden white sand beach or a secret cove only accessible by boat.
Southeast Asia
You might have visited Thailand on a family holiday or spent your honeymoon on a remote island in Indonesia, but, have you ever thought about going there for a sailing vacation?
South and Central America
What isn't there to like about Latin America? The most vibrant cultures with music, dances and spices. The extremes of nature, from snow-topped mountains to thick rainforests.
Try Your Preferred Yacht With Your Matching Operator First!
We are experienced matchmakers and offer you a unique service with our TRY-and-BUY concept with our preferred network of top niche boutique yacht charter operators.
It was only through the unbiased and professional approach of Yacht-Match I could really grasp and understand the market and what to be aware of and what other options could be made possible through the Yacht-Match tailored ownership models. It was beyond my expectations that we finally received more than what we expected. The whole experience of having your own professional advisor and purchasing representative gave us every reassurance needed to make a big lifestyle and investment decision. We where always in the know and where given comprehensive overviews and proposal comparisons from the market. Our personal advisor and consultant at Yacht-Match was key in getting the yacht of dreams and we are looking forward to our many holidays to come on our "Cloud Dancer".
We had been researching the market for close to 2.5 years to find the best charter ownership and program. We quickly understood that we wanted something less time-share and more optimised to our needs and found out that Yacht-Match offers as an advisory and consultancy service. After an extensive review of the market and personal tour at the Cannes boat show, comparing models together with our own consultant from Yacht-Match, we decided on which yachts we wanted and took a tour in Italy and Croatia to examine the operations and test the yachts. We are very pleased with the guidance so far and are one real step closer to achieving our true goal and dream for a yacht ownership that ticks all the boxes.
This was the perfect trip for our company kick-off. We appreciate the personal attention and the tailored version of a charter week. Thank you to the team at Yacht-Match and the crew onboard our catamaran for unforgettable week. We are looking forward to our next adventure and maybe explorer another destination!