Enchanting Culture | Magnificent Shorelines | Friendly Locals
Yachts Availible Worldwide
The Limitless Possibilities
Even if you have sailed these tropical waters, there are thousands of islands and more exotic cultures left to explore. Did you know that The Philippines alone have more than 7600 islands? Shouldn't be hard to find one only to yourself.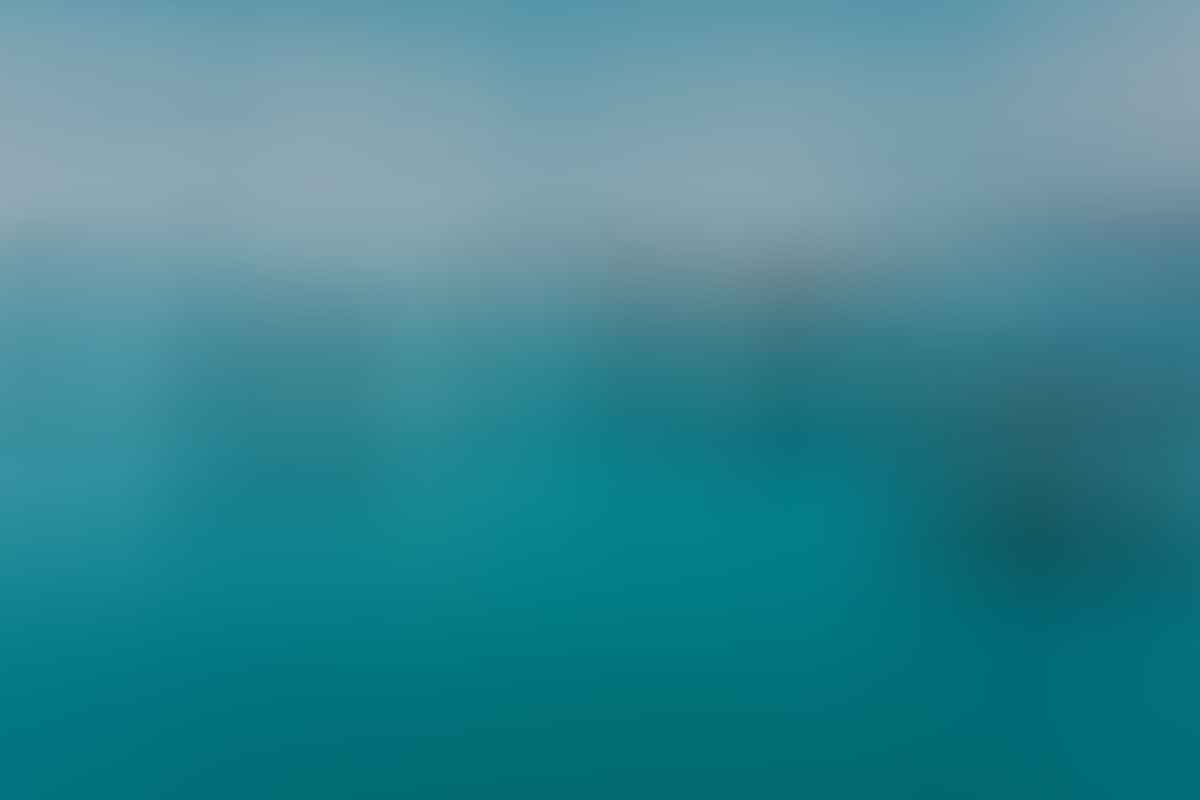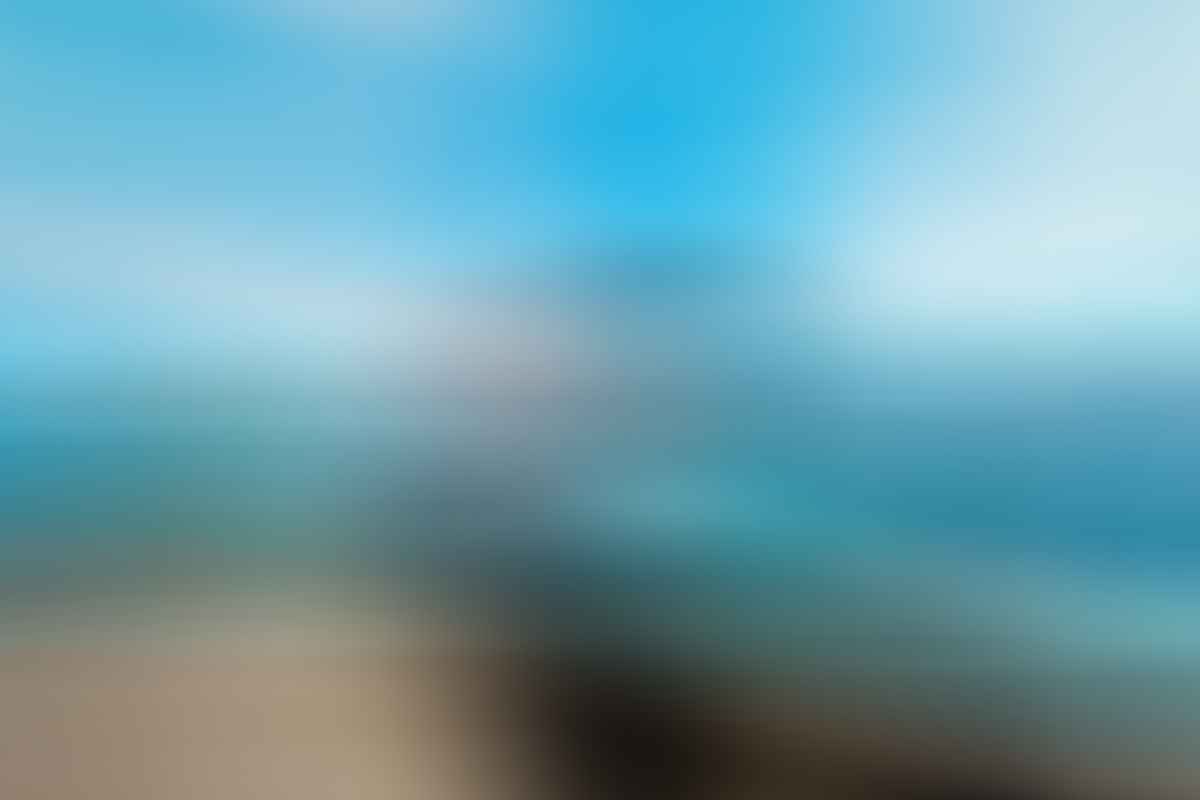 Southeast Asia caters for everyone – underwater adventures and surfing missions, luxurious massages and relaxing on secluded beaches, climbing limestones and hiking volcanoes (or admiring them from afar). You can easily combine your sailing holiday with your favourite activities. Perfect destination for the whole family.
Locations To Take Your Yacht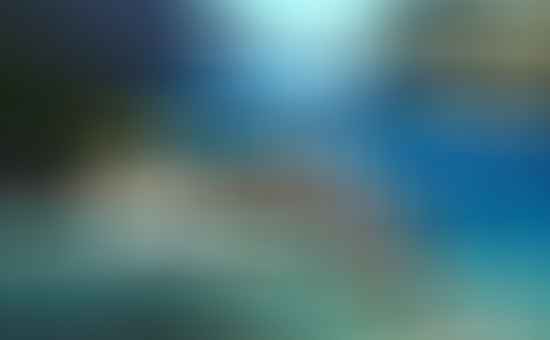 Go explore the magnificent landscapes and perfect beaches. Jump right in from your yacht. Perhaps take you snorkel with you and see the beautiful coral reefs!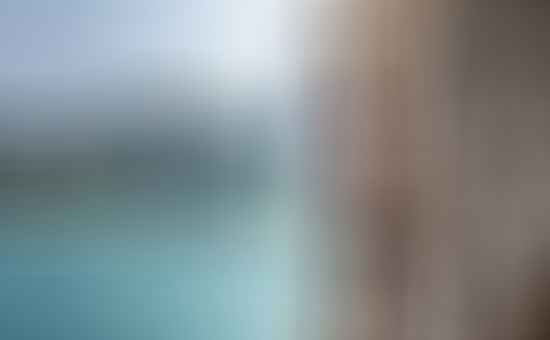 Go on an adventure right at the beach. Everything from rock climbing to paddle baording. Your boat will be right there waiting for you when you get back.
Experience the one of a kind sunsets, either from the fly of your yacht or at one of the many amazing beach side restaurants!

We offer you the best introduction possible to your new lifestyle – we arrange a charter week with your chosen yacht and the operator that we have matched to your preferences.

The best yacht charter or boat programme is the one tailored to your needs. Charter companies offer different ownership options to choose from, but they are often highly standardised.

Want do know more about owning a yacht in charter? Get all the info you need before deciding about investing in a yacht charter ownership through our webinar-series!
Yacht Suggestions For This Destination
See Our Other Destinations


South and Central America

Passionate about sailing and considering a boat investment? Yacht-Match is an expert in yacht charter and yacht ownership – we are here to help you!
Renting a yacht, owning a yacht or sharing a yacht… where to start?
Whether you want to learn more about yachts in general or how to buy a yacht, you have come to the right place. We have a wide range of sailboats, motor yachts and catamarans. You might be familiar with sailboat charter – enjoying a week or two sailing in the Mediterranean, for example. Maybe the thought of buying a yacht of your own has crossed your mind. Yacht co-ownership, or fractional yacht ownership could be something for you!
What is yacht ownership?
You can own a boat in the traditional way, you can own a shared yacht with a friend, or you can own a yacht in charter. Either you do all the work yourself or someone else takes care of the management. There are as many ways to own a boat as there are people, and there is a lot to take into account. Can you make money chartering a yacht? What is a yacht programme? What is fractional yachting? Get answers to these questions and advice on yacht ownership!