South and Central America
Breathtaking Scenery | Ancient History | Passionate People
Yachts Availible Worldwide
Latin America has one of the world's most diverse cruising grounds, dock your yacht for the day and go explore everything from snow-topped mountains to thick rain forests, the itinerary options are endless. If you rather experience the big-city life, consider Panama City with its breath-taking skyline and the incredible beaches close by. Wherever you go, the vibrancy of the Latin American cultures, music, dances and cuisine will never stop to pleasantly surprise you.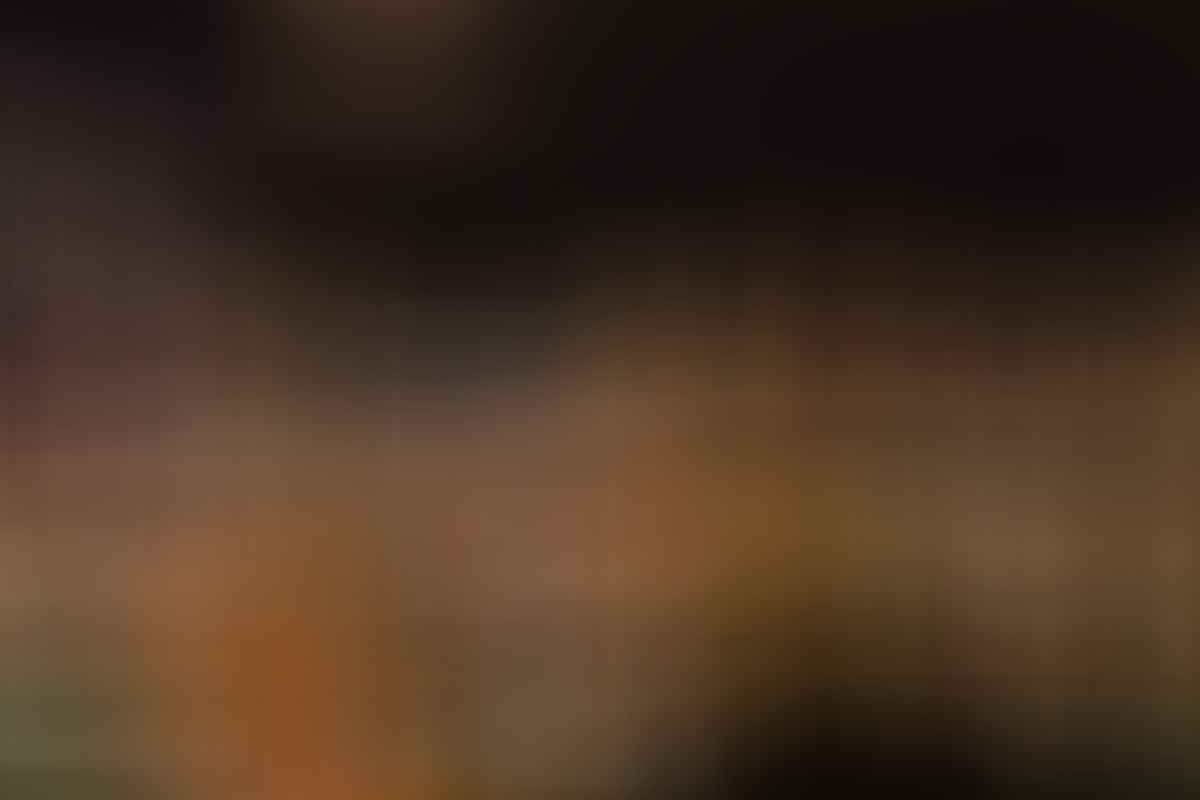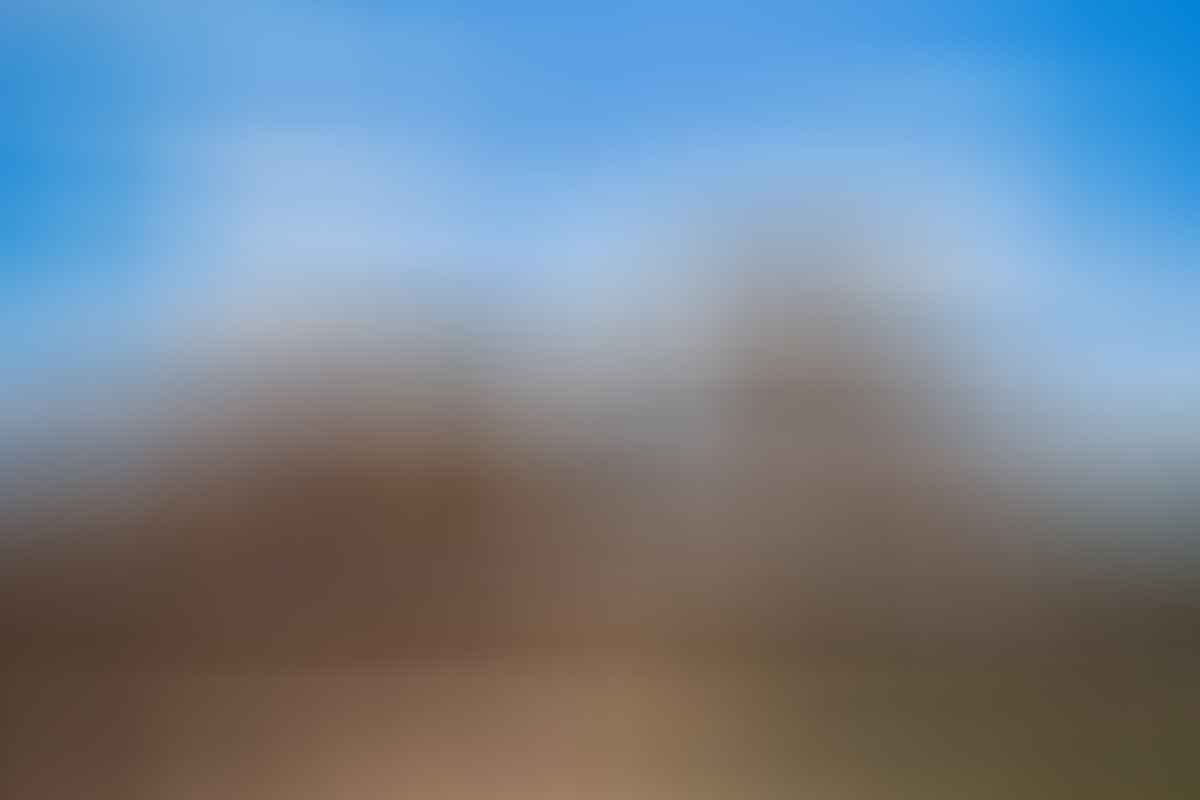 If you enjoy history and culture, Latin America is truly great. Why not take a day trip to the amazing Chichén Itzá, located only 2 hours from Cancún, Mexico? The ancient town built by the Maya people is considered one of the world's new seven wonders. Perhaps you're the type of person that rather go hiking in the mountains on your day of the water, then you should go to explore the Sierra Nevada de Santa Marta national park in northern Colombia, the highest peak is located 5 000 meters above sea level.
Locations To Take Your Yacht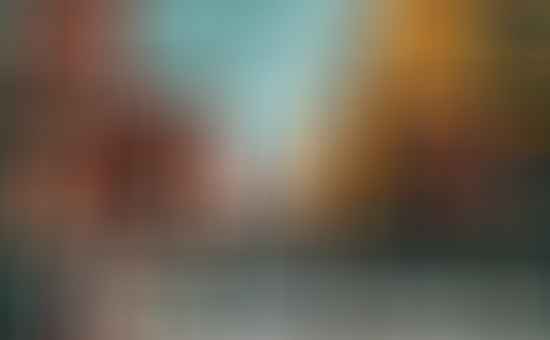 Anchor your yacht and visit one of Mexicos beatiful small villages. Vibrant architecture combined with all types of food and souvenirs. There's something for everyone!

Take a break from the sailing and go hiking in the Colombian mountains. Breathtaking views that you will never forget!

Dock your yacht and go explore the amazing Panama City for a couple of days. Take in the city atmosphere and enjoy!

We offer you the best introduction possible to your new lifestyle – we arrange a charter week with your chosen yacht and the operator that we have matched to your preferences.

The best yacht charter or boat programme is the one tailored to your needs. Charter companies offer different ownership options to choose from, but they are often highly standardised.

Want do know more about owning a yacht in charter? Get all the info you need before deciding about investing in a yacht charter ownership through our webinar-series!
Yacht Suggestions For This Destination
See Our Other Destinations
Passionate about sailing and considering a boat investment? Yacht-Match is an expert in yacht charter and yacht ownership – we are here to help you!
Renting a yacht, owning a yacht or sharing a yacht… where to start?
Whether you want to learn more about yachts in general or how to buy a yacht, you have come to the right place. We have a wide range of sailboats, motor yachts and catamarans. You might be familiar with sailboat charter – enjoying a week or two sailing in the Mediterranean, for example. Maybe the thought of buying a yacht of your own has crossed your mind. Yacht co-ownership, or fractional yacht ownership could be something for you!
What is yacht ownership?
You can own a boat in the traditional way, you can own a shared yacht with a friend, or you can own a yacht in charter. Either you do all the work yourself or someone else takes care of the management. There are as many ways to own a boat as there are people, and there is a lot to take into account. Can you make money chartering a yacht? What is a yacht programme? What is fractional yachting? Get answers to these questions and advice on yacht ownership!