Want to know more about Yacht-Match and our services? Don't hesitate to get in touch with us with any questions or thoughts. We're happy to help you!
Yacht-Match needs the contact information you provide to us to contact you about our products and services. You may unsubscribe from these communications at anytime. For information on how to unsubscribe, as well as our privacy practices and commitment to protecting your privacy, check out our Privacy Policy.
Monday - Friday
09:00 - 19:00
Saturday - Sunday
10:00 - 14:00


Kennedylaan 30, 5242BB Rosmalen, the Netherlands.

Sales Office & Marina - Sweden
Sailing Events Stockholm, Bullandö Marina, 139 56

Hamble Point Marina, Southampton SO31 4JD, UK.

Albert-Einstein-Ring 7, 14532 Kleinmachnow, Germany.

Sales Office & Marina - Croatia
ACI MARINA SPLIT, Uvala Baluni 8, 21000 Split, Croatia.

Expert Guides At Your Service!
Yacht-Match helps and guides you throughout your whole journey!
We are happy to have assisted over 100 new yacht owners with their yacht ownership. Our customers come from different walks of life – some without previous sailing experience.
Start your Yacht-Match today!
Meet the Yacht-Match Team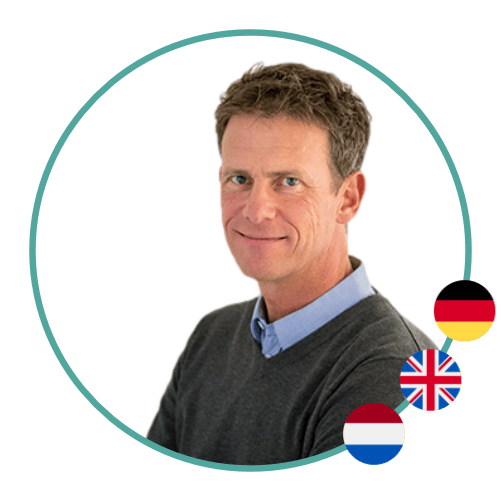 Dirk
Agter
Yacht Purchase Advisor & Consultant
Our co-founder and an acknowledged yachtsman with over 35 years of experience in the leisure marine industry working for the largest shipyards and acting an independent yachting consultant.

Yacht-Match Group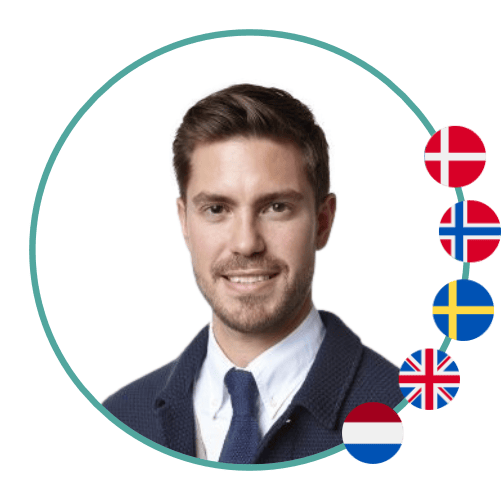 Viktor
van Savooyen
Yacht Purchase Advisor & Consultant
Our co-founder and a well merited broker and purchase advisor within the yacht charter management market.

Yacht-Match Group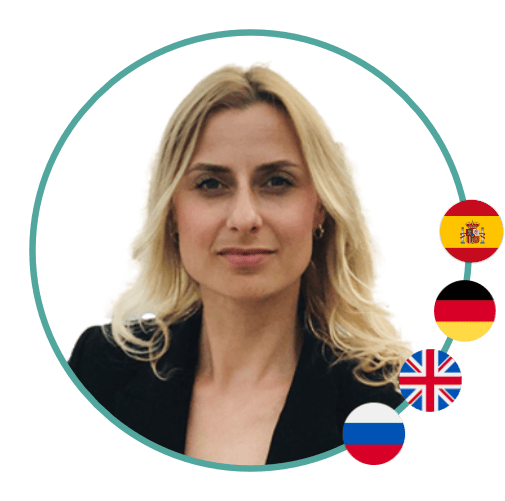 Daria
Petrova
Yacht Charter & Charter Management Advisor
Our yacht charter agent -and charter manager with 20 years of experience and a wealth of knowledge if the yacht charter market.

Yacht-Match Charter & Management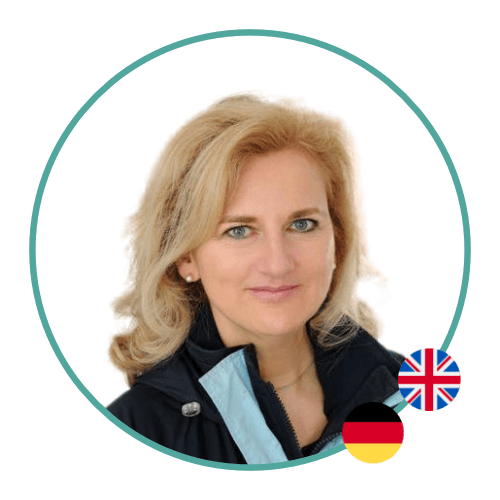 Kristina
Karg
Yacht Charter & Charter Management Advisor
Our sailing event coordinator and charter agent specialist with a true passion for sailing and coordinating exceptional sailing adventures and regattas.

Yacht-Match Charter & Management

Inez
Stertefeld
Technical Sales Coordinator & After-Sales
Our customer relationship coordinator and a true adventurer and avid sailor dedicated to making sure all of our boatowners are taken care off and their yachts.

Yacht-Match Yachts & Brokerage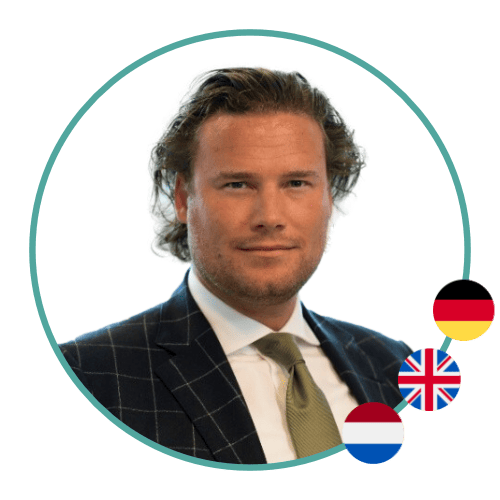 Tim
Bom
After-sales & Technical Installations Specialist
Tim is a captain, and a true yachtsman as well as leading our own technical after-market team of four people that travel all corners of the world to service and follow our boatowners.

Yacht-Match Charter & Management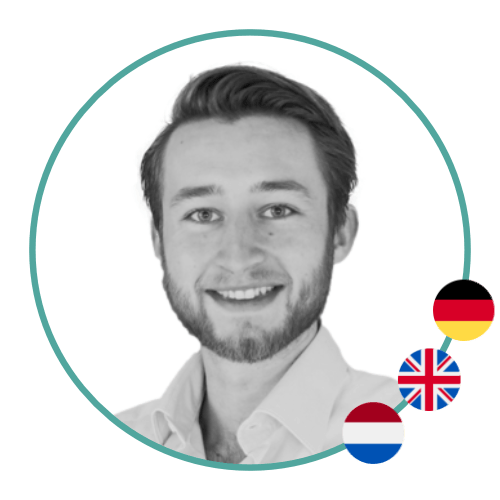 Lennaert
Evers
Our unique off-grid energy solutions specialist.

Yacht-Match Propulsion

David
Czap
Electric Propulsion Engineer & Consultant
Our inhouse naval engineer and one of the leading pioneers into green energy and propulsion systems from his ventures with Naval DC and Soel Yachts.

Yacht-Match Propulsion
Nicolas
Munk-Rechnitze
Technical Installations, Skipper -and Handover Training
Our own sailing instructor and race team event coordinator with an incredible passion for sailing and a wealth of knowledge that he transmits to our boat owners.

Yacht-Match Yachts & Brokerage
Agnes
Kucharska
Our communication specialist and marketing coordinator with a new found curiosity for yachting and all things outdoors.

Yacht-Match Group

Tijana
Petrusevska
Our passionate pre-sales coordinator and sales administrator with experience from the Adriatic yacht charter market.

Yacht-Match Group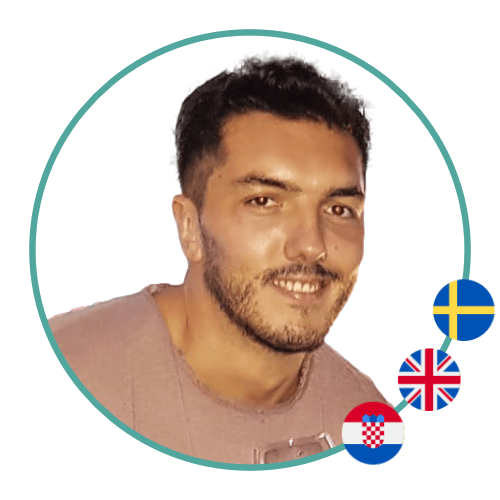 Alden
Sabanovic
Our inhouse web developer & graphical designer with over 10 years of experience in the travel industry.

Yacht-Match Group